So I have a plain grey jumper that I love because it has a wrap back and its the only jumper I have that is not just a basic old jumper but... it's plain grey and I think I am now realising it might have to be worn with some statement necklaces so I have picked out a couple and please let me know what you think!!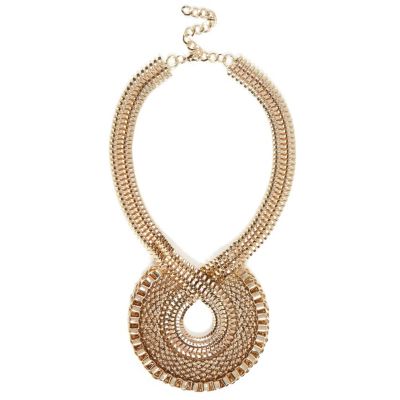 From Asos the chevron necklace:
Or from New Look the neon green necklace;
And here is the jumper with nada!
I'd love to hear any other suggestions!!
All pictures from the individuals websites.